Rewarding Career Opportunities
What's it like to work here?
Employees share their experience about what it's like to work for The Peplinski Group
Choose a challenging and rewarding career with Peplinski Group's Nursing & Rehabilitation Centers, where you can enjoy a deep sense of personal satisfaction by making a positive and meaningful difference in the lives of others.
The Peplinski Group, Inc. operates skilled nursing facilities throughout lower Michigan. With over 30 years in the extended care field, we feel confident that you will notice an enhanced level of career satisfaction with supportive coworkers in a team atmosphere, and recognition for a job well done.
All Peplinski Group, Inc. Skilled Nursing Care Facilities in Michigan provide both Short-Term Rehabilitation and Long-Term Care including Physical Therapy, Occupational Therapy, Speech Therapy, Recreational and Social Therapy.
If you share our passion to provide the highest level of care and compassion while ensuring the health and wellness of our residents, you should join our team. It's more than a job – it's work that truly matters.
We are equal opportunity employers.  We recruit, hire, and promote employees without regard race, color, religion, sex, sexual orientation, height, weight, gender identity, national origin, disability, age (including those under 40), genetic information, familial status, marital status, citizenship status, military and veteran status.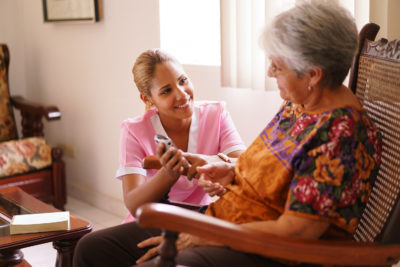 More than a Job
As a valued member of our diverse team, you'll play a vital role in the health and well-being of people in your community and beyond. You can enjoy a deep sense of personal satisfaction from helping others get the support they need. Whether you are a direct care worker or serve in one of the many supportive roles, you will be doing work that really matters. We like to say that we are, "Family serving Families with compassion and care."
Start with Us, Stay with Us
Our valued employees are central to our mission of providing excellent care. Our goal is to create and maintain a culture of mutual respect and teamwork allowing each individual to contribute meaningfully to a common goal. We seek individuals who are compassionate toward others and who strive to succeed both individually and as a team. We believe that our success as a company results from the daily successes of our exceptional employees. We believe that excellent care is delivered one moment at a time and we place high value on those who share our passion.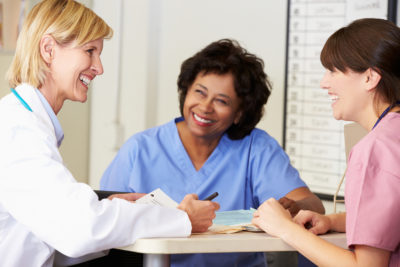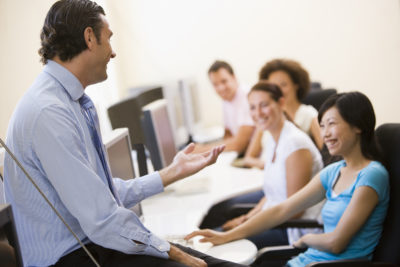 Ongoing Education
We will provide you with the training, knowledge and support you need to succeed as a valued team member. We offer both online and in-person learning opportunities designed for licensed, certified as well as non-licensed staff. We offer a variety of training and continuing education opportunities designed to enhance your skill set, help you achieve job success and even broaden your career opportunities.
In Addition to Competitive Wages, check out our Comprehensive Total Compensation Package*
*Please inquire at your desired location for specific plan offerings and eligibility requirements
Please click on your desired employer below to apply: